Micro Adjustment on Canon 7D
June 10, 2012
Until recently, we had a great lens for the 7D: the Canon 50mm f/1.4 USM lens. My wife and I bought this lens with a 7D body to start out our kit. She loves the focal length for her food photography, which you can see over at Chocolate & Carrots. When we first started to use the lens, we were a bit bummed on the sharpness results. Knowing that our camera (along with other professional cameras in Canon's lineup) has a lens micro adjustment feature, I decided to give it a spin. Wow, what a difference in sharpness. I set the camera on a tripod a few feet away from the subject (can't remember the exposure settings) and snapped a few shots at different adjustment factors. You can search for the details on how this works elsewhere; I just wanted to share the results.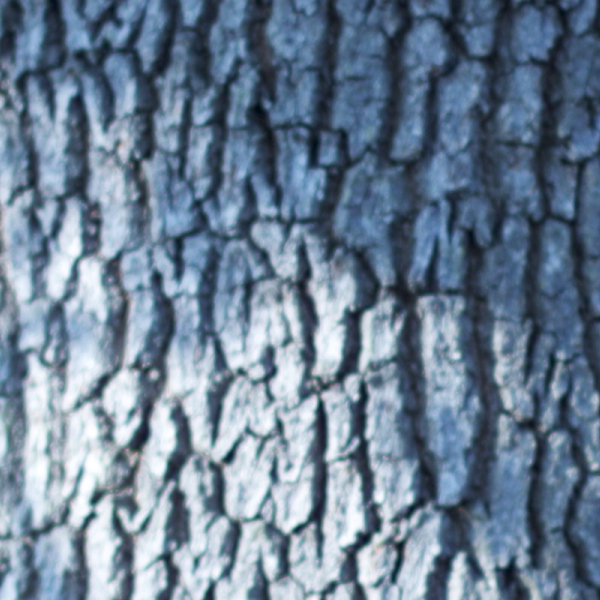 Before adjustment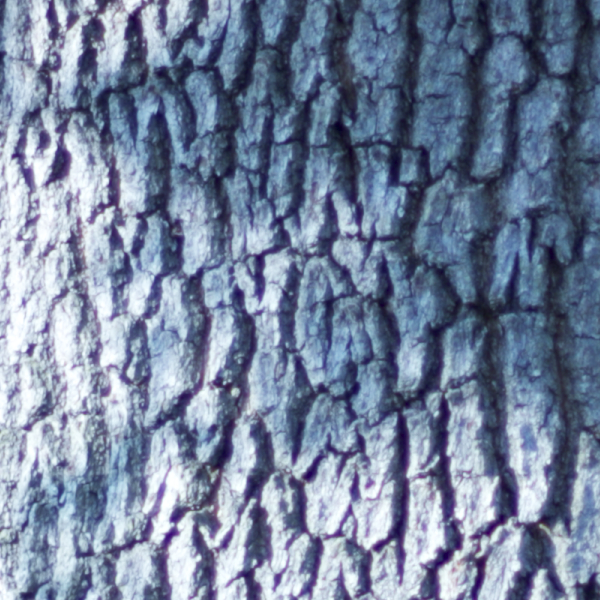 After adjustment
So, there is still some room for improvement, but the increase in sharpness here was enough to appease my wife's critical eye.
Now that the lens has been dropped on the pavement, it was time to upgrade… to the f/1.2 version.
Bottom line: use this feature for every lens that you own. I've also used this feature for the new 50mm and our Tokina 11-16 lens.